March is launch month for the Paper Pumpkin program.....if you've registered(thank you) you know it will be shipping & arriving soon, can't wait for mine to arrive in the mailbox!
Stampin' Up! has released a
TRY IT
kit........this kit is available to EVERYONE, can be purchased on a regular order, no need to subscribe to the Pumpkin Patch.....you can TRY IT!
This item is a cash n carry product for demos......we can purchase, keep on hand and sell!
Yesterday I ordered several, and want to offer them to you as an introduction to the PAPER PUMPKIN.....hoping you will like them, and consider the Paper Pumpkin program......maybe attend the FREE class I am offering to those that subscribe.
Let me know if you would like to TRY the TRY IT kit.......$20.95(no shipping or gst if you put your name on one BEFORE they arrive at my door, my treat)!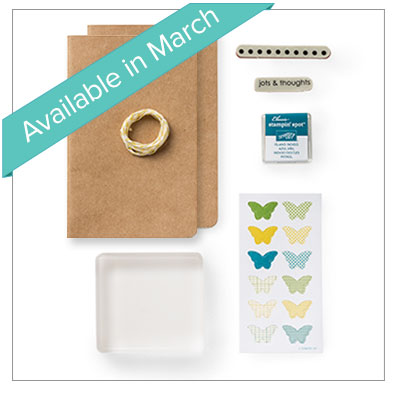 Want more details?
CHECK IT OUT HERE!